What We Do
Here's more about why Tutor Me is the best resource for bettering yourself or others!
It's Free
No cost, no risk to you with using Tutor Me
No Hassles
Feel free to cancel or delete your account at anytime!
Genuine Help
If you want to learn or teach, this is a safe space for all levels.
Help Yourself
Become a Student
Help Others
Become a Tutor
What Tutors Are Saying
Satisfying students and teachers one topic at a time.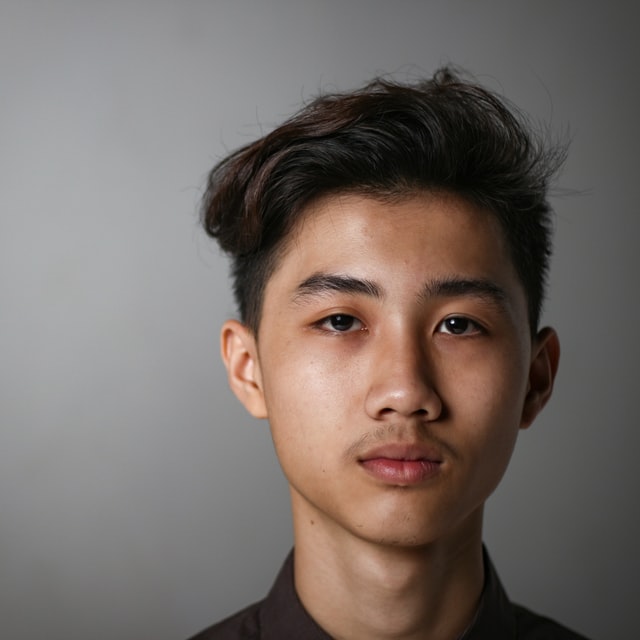 Thanks to my MyTutor, I was able to gain real-time experience that would have taken me countless hours to learn myself.
Programming Student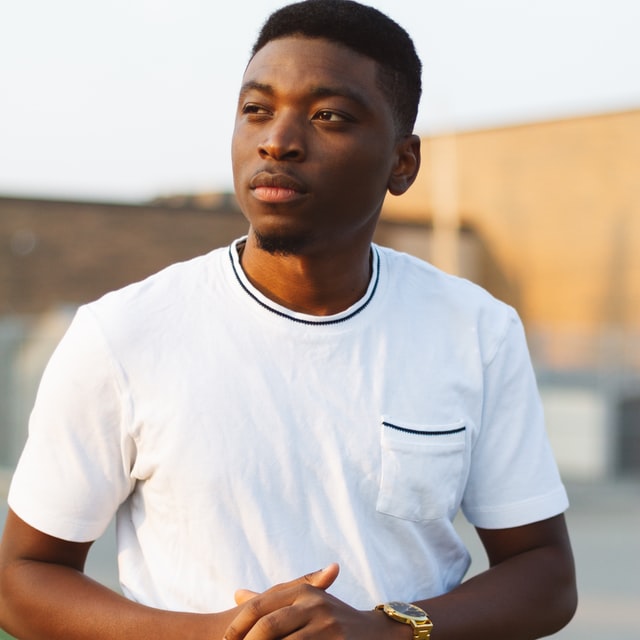 The beautiful thing about this site, is that people are eager to learn!
Math Tutor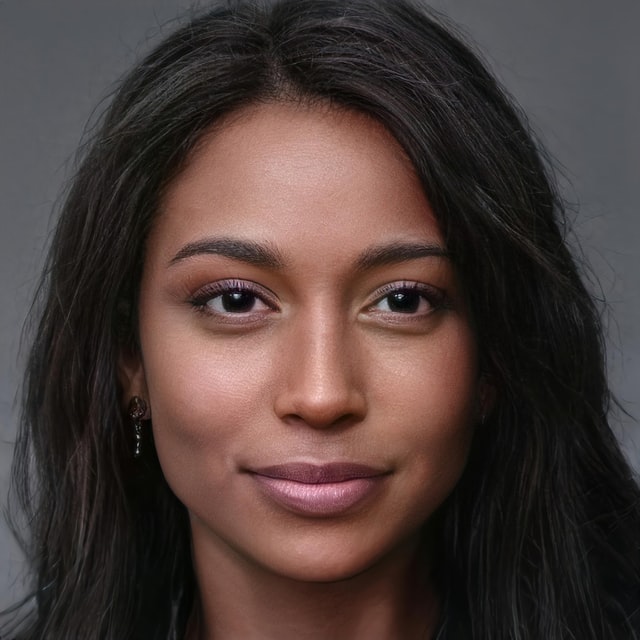 Finally! A website that tracks the best learning videos on YouTube.
English Tutor
Meet the Team
Ambareen Sultana (PO)

Renee Twolmby(PO)

Andrew Denson (Dev)

Hugo Ruiz (Dev)

Ashley Christie (Dev)

Tamara Harris (Dev)